---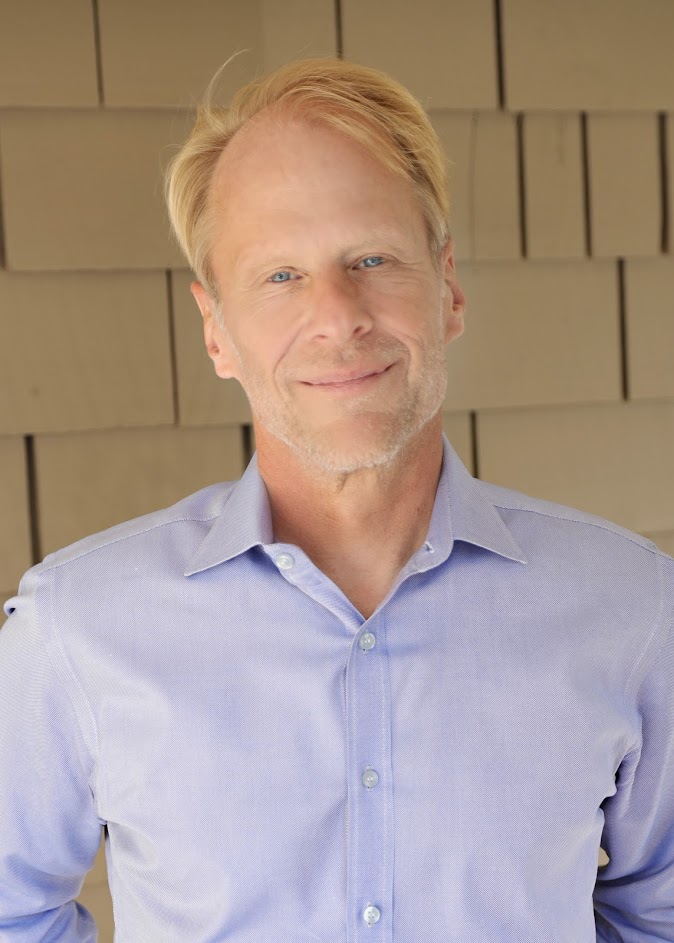 Global entrepreneurial leader with more than 30 years of experience in Digital Health including Artificial Intelligence, Computer-assisted Diagnosis, Healthcare IT, Telehealth, Remote Patient Monitoring, Image-guided Surgery, Digital Pathology and Radiology Imaging and Clinical Decision Support with functional expertise in Engineering, Regulatory, HR, Marketing, Strategy and General Management.
Wido has driven start-ups in imaging and surgery, but also filled senior executive roles in Philips, Danaher and Siemens. It is the mix of large and small company experience and activities at strategic attach surfaces as well as deep content involvement that forms his unique perspective.
Wido Menhardt holds a PhD in Computer Science and Artifical Intelligence from Hamburg University, an MSc in Physics from the Technical University of Vienna, and his continued education includes Marketing Management from Stanford University, Negotiation Strategies from Insead, Senior Certification from the Society of Human Resource Management, and Yoga Instructor from Akshar Academy.
firstname@lastname.com
---